Staff are Trained to Care
Specifically for Each Resident
Caring for a resident with complex behaviors is one of the most challenging jobs a caregiver can do. It requires patience, persistence, focus, and understanding. All of our caregivers possess these qualities because without them, they simply wouldn't last in this profession. 
Caregivers with these natural qualities are hired and then participate in intensive initial and ongoing training that includes:
Core training such as standard precautions, first aid and choking, medication administration, and fire safety. 
Managing complex behaviors training that teaches staff how to de-escalate target behaviors, follow a behavioral support plan, and more.
On the floor training that includes a review of care plans and many hours shadowing experienced staff as they work with residents.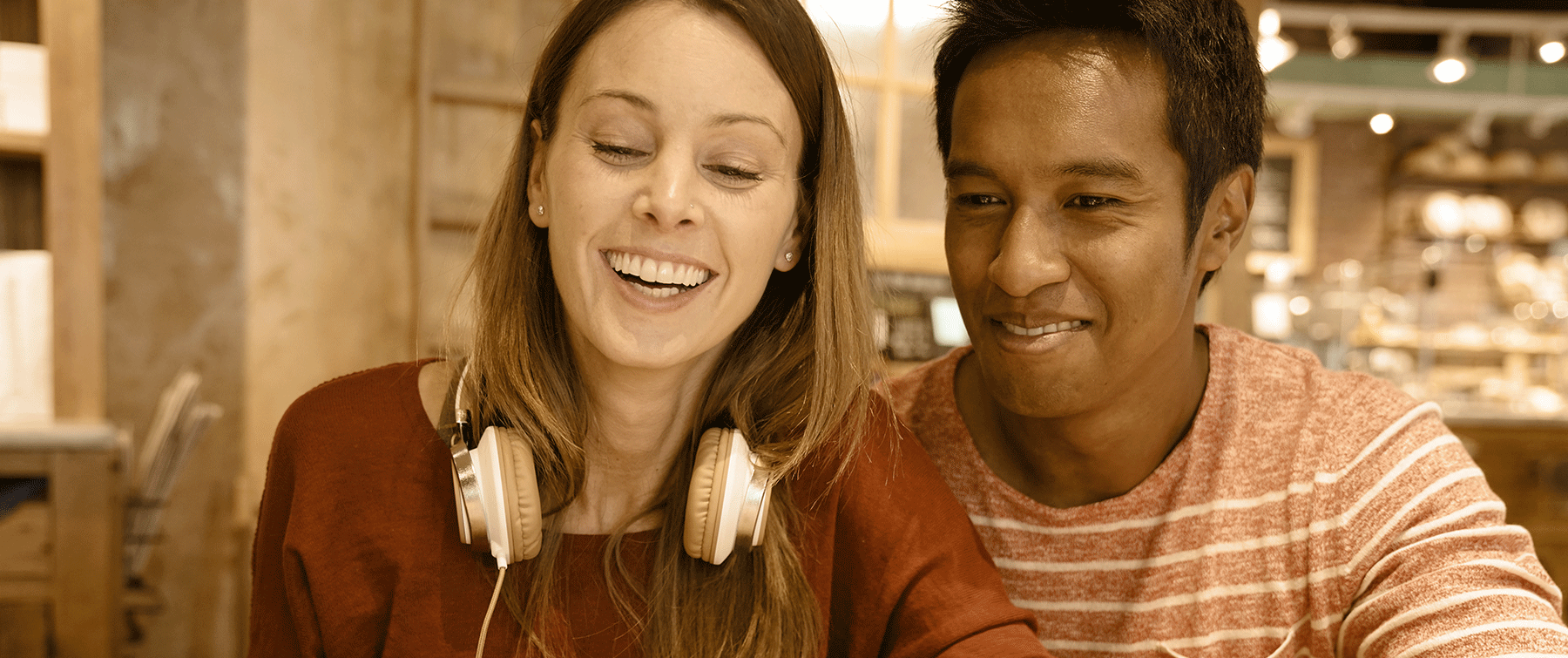 New resident training. Each time a new resident is admitted, staff thoroughly review the care plan and are trained to address the new resident's specific behaviors.
Additional training, including resident-specific training, home-specific training, Trauma Informed Care, empathy, sensitivity, person-centered care, resident rights, and more.
Join the Browns Living Care Team
For more information and to apply online, at the Browns Living Job Postings website.