Residents Enjoy a Family-Oriented,
Home-Like Environment
Residents with complex behaviors thrive in smaller settings. That's why our largest homes are 8-bed CBRFs, and the majority of our homes are designed for just one, two, or four residents. Our staffing patterns for direct caregivers are typically one-to-one or higher, depending on the needs of the resident.
Each home maintains a stable, family-like atmosphere that is inviting, comfortable, and non-threatening. Each resident is provided with a furnished private bedroom, three balanced meals per day, and pleasant common areas—designed specifically to accommodate residents with complex behaviors and social challenges.
Under staff supervision, even the most behavioral residents can participate in community outings such as baseball games, shopping, eating at restaurants, viewing fall colors or Christmas lights, bowling, visiting parks, parades, and zoos, and much more. These trips provide valuable opportunities for residents to socialize within the community.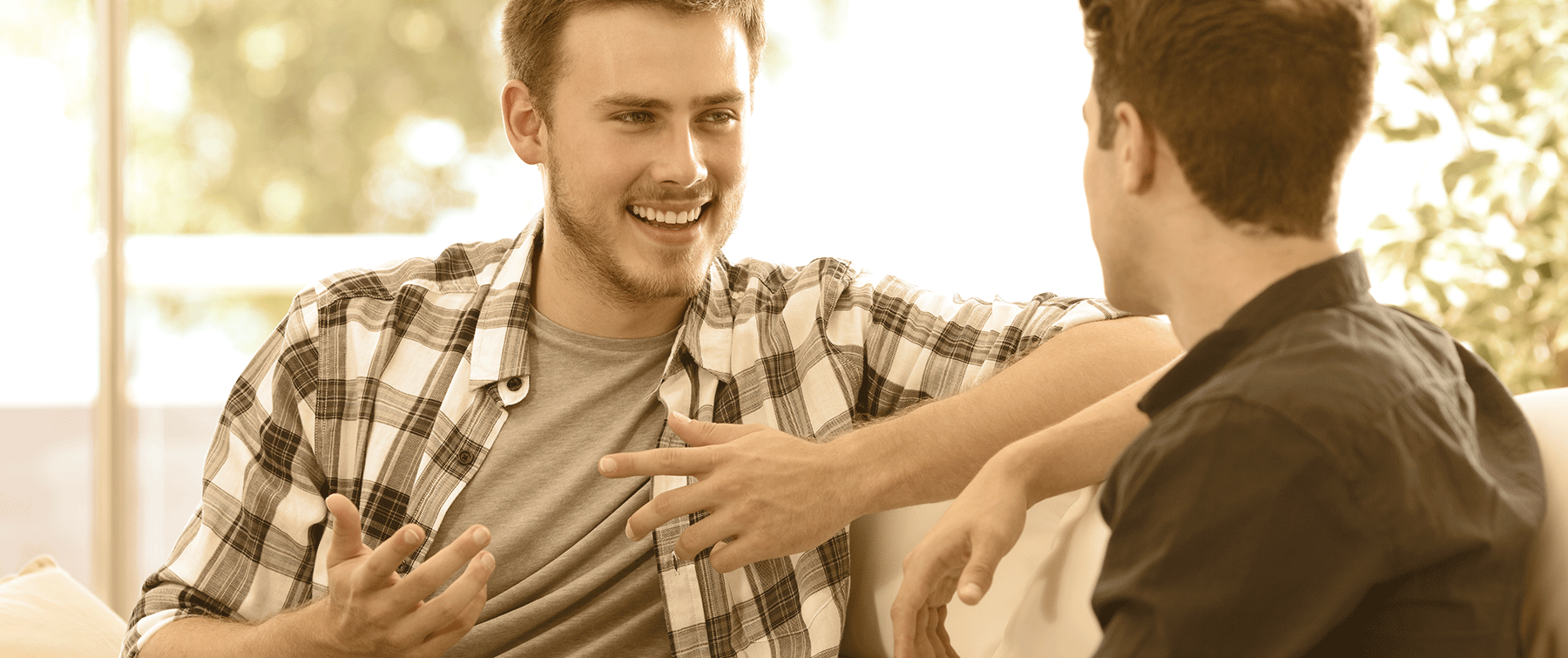 Modifications Help the Home Participate in Each Resident's Care

Browns Living's homes are modified to provide the best support possible for the residents who live there. Does the resident have a history of breaking windows? We'll install unbreakable safety glass. A history of aggression upon staff? We'll build a safe room. A history of elopement? With a proper restrictive measure approval, we'll use delayed egress locks. A history of throwing furniture? We'll secure it to the floor.
Even with these home modifications, we strive to maintain a home-like environment as much as possible.
To Refer An Individual
with complex behaviors call Browns Living.