We Welcome the Most Complex Placements

Browns Living's direct care staff spend literally every waking hour working with each resident under our care. Needless to say, we get to know our residents very well.
Support staff from the residents' placing agencies can't spend as much time with the residents as we do. So, to give these professionals ongoing insights into our residents' daily lives, we document, document, document:
We document all behaviors including a narrative of what happened, what caused the behavior, what de-escalation techniques were effective, whether police had to be called, and more.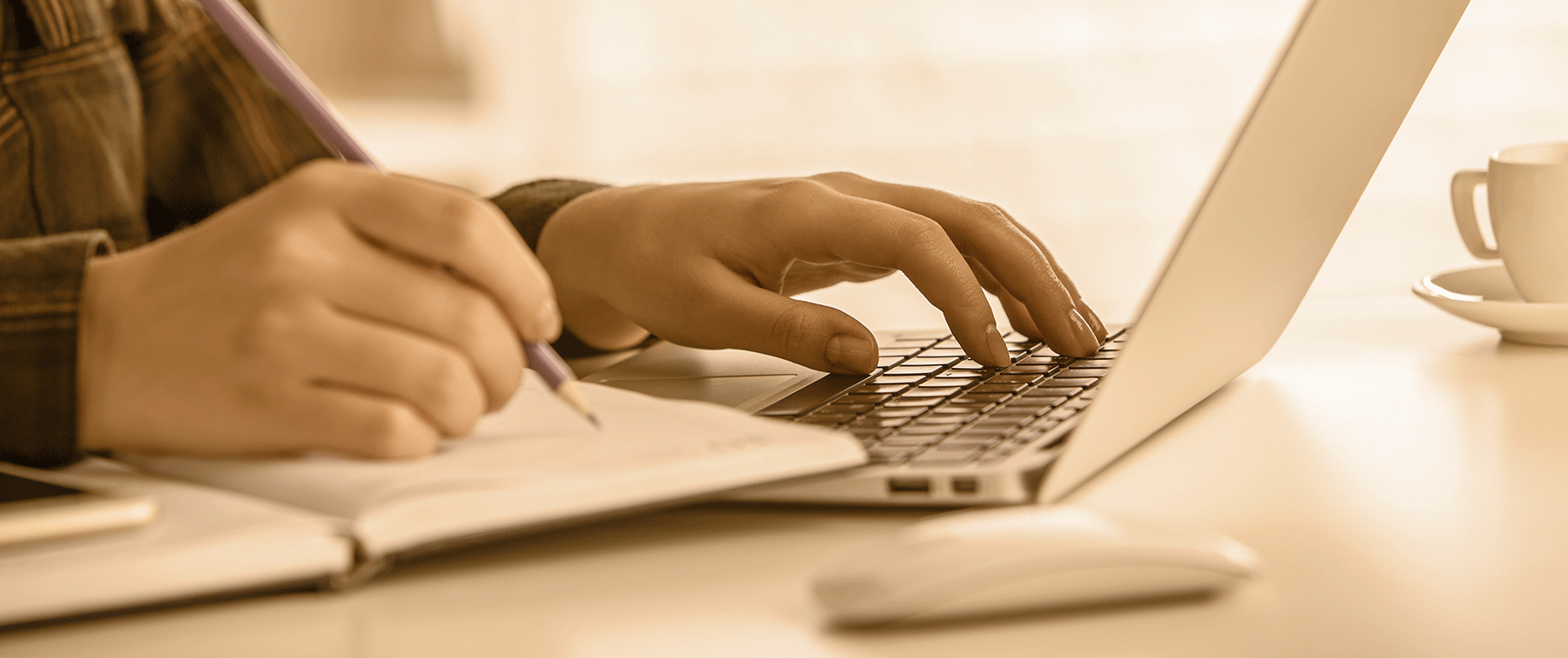 We send out monthly progress reports that document frequency of behaviors, medication changes, appointments, vocational and educational progress, socialization (family/friend supports and visits), outings offered and attended, usage of spending money, progress on goals, and more.
We track and schedule all meetings, including six-month and annual reviews.

 

We update all plans and prepare all paperwork ahead of time to ensure that meetings run smoothly and efficiently.
To Refer An Individual
with complex behaviors call Browns Living.