Ensuring Each Resident's Long-Term
Success Begins Even Before Admission
We understand that moving to a new home can be very difficult for the individuals we serve. Stress and anxiety associated with a new environment, new caregivers, and new peers can sometimes cause target behaviors to escalate. With that in mind, the training and preparation prior to an individual's admission is crucial. Here's how we prepare for admissions:
We draft very specific person-centered Individual Service Plans (ISPs), Behavioral Support Plans (BSPs), Behavioral Intervention Plans (BIPs), Crisis Intervention Plans (CIPs) Elopement Plans, and if necessary, a Restrictive Measure application.

 

We share drafts of these documents with the resident's care teams so they can offer their input to ensure that the best possible plans are in place to support the resident upon admission.

We work with residents' prior placements to learn about their likes and dislikes, what triggers behaviors, what de-escalation techniques are most effective, and more. Also, we allow residents to meet some of their new staff so they become familiar with the people who will be caring for them in their new home.

We personally pick up the residents and their belongings to make sure they have the items that are important and familiar to them.

We go the extra mile to make sure new residents feel welcome and comfortable. If we can make new residents feel special by painting their room a certain color, having their favorite food available, or giving them flowers upon arrival, we'll do it. We want every resident's first thought to be "I'm going to like it here!"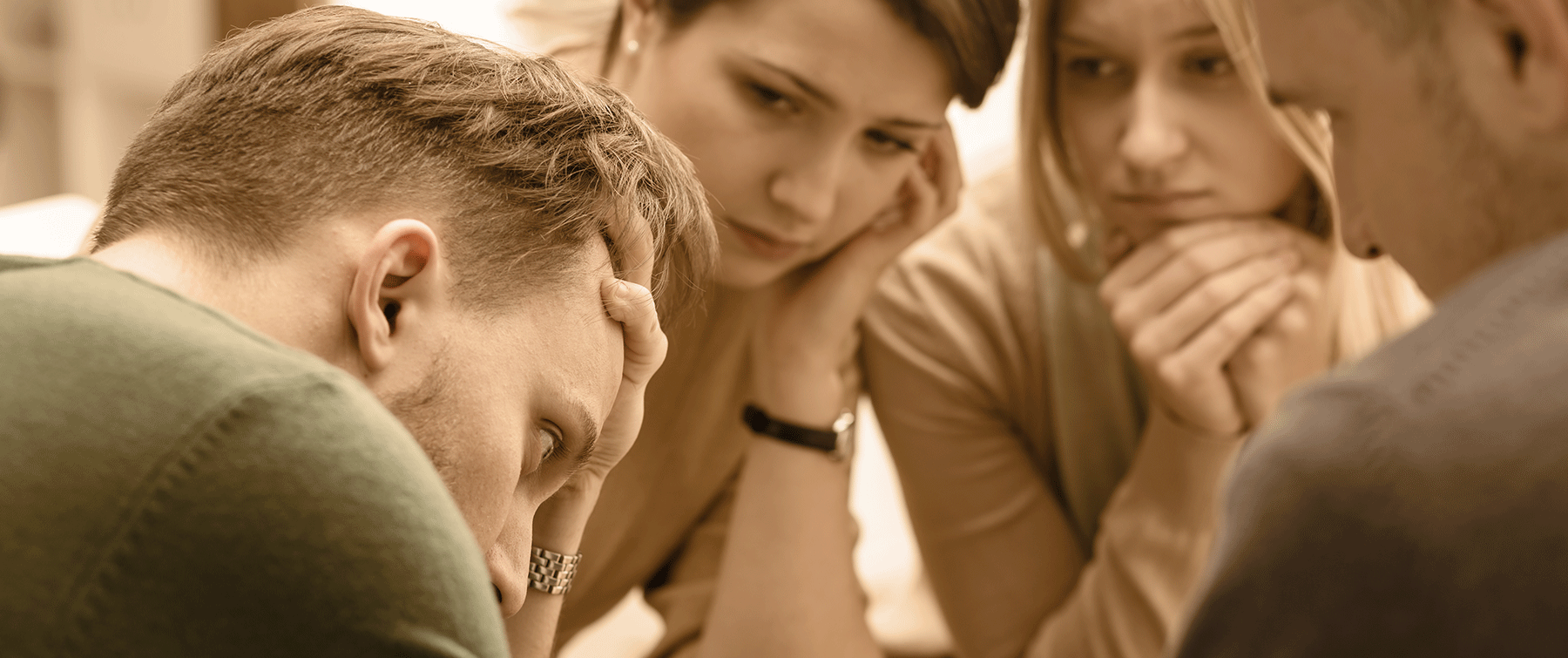 We do anything else necessary to ensure that each new placement is a success from the very moment the resident walks in the door for the first time.

We train our staff on how to specifically care for the resident being admitted so we are well-prepared to support the resident immediately upon admission.
We Welcome Quick, Emergency Admissions Too!


While it's nice to have the luxuries of time and preparation, we understand that emergency admissions are often necessary for residents with complex behaviors.
A last-minute call from a case manager needing to admit a resident fast springs our team into action. With their training and experience, our staff is capable of caring for residents appropriately even if the plans are still in "draft" form and we don't yet have a detailed knowledge of a resident's behaviors.
Join the Browns Living Care Team
For more information and to apply online, at the Browns Living Job Postings website.