Contact Us
Thank you!
Thank you for taking the time to learn more about Browns Living. If you have a specific individual in mind who could benefit from our services, we would love to partner with you.
Corporate Offices – (715) 502-2830                                                           
Central & North Central Wisconsin Region                                          Shannon Hagen, Regional Director – (715) 305-9301
Milwaukee Region                                                                                               Kelly Armstrong, Regional Director – (414) 301-1302
Human Resources Department                                                                Stephanie Armstrong, Director of Human Resource – (715) 502-3430
Fax: 715-575-8078
We are looking forward to working with you!
Browns Living Creates Environments Across Wisconsin to Support Residents with Complex Behaviors
Browns Living manages at least one home in the following cities. New homes are created on a regular basis for residents with specific behavioral support needs.
Wausau Area
Weston
Wisconsin Rapids
Fond du Lac Area
Sheboygan Falls
Oshkosh
Eau Claire Area
Fall Creek
Milwaukee Area
Milwaukee
Glendale
South Milwaukee
Lake Geneva
Welcome to Our Support Office
Located at "Blodgett Haus" in Downtown Marshfield
Our historic support office maintains the same warm, inviting atmosphere as the
communities we manage.
Browns Living's support team oversees the operations of each home to ensure that
state regulations are met and every resident receives high-quality care.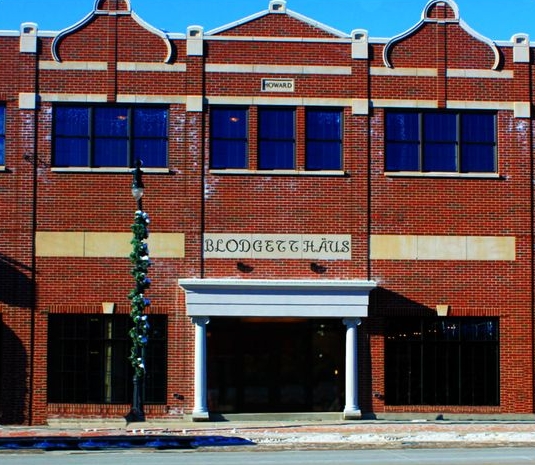 To Refer An Individual
with complex behaviors call Browns Living.