About Us
Browns Living is the premier assisted living management company in Wisconsin, specializing in the care of members with behaviors stemming from Traumatic Brain Injury (T.B.I.), Developmental Disability (D.D.), and Mental Illness (M.I.) diagnosis. Our facilities and staff are uniquely equipped & trained to care for individuals that require a high staffing pattern with 1:1 and 2:1 Caregiver to Resident ratios.
To refer an individual with behavioral challenges to Browns Living, Email referrals@brownsliving.com or call 715-660-8088.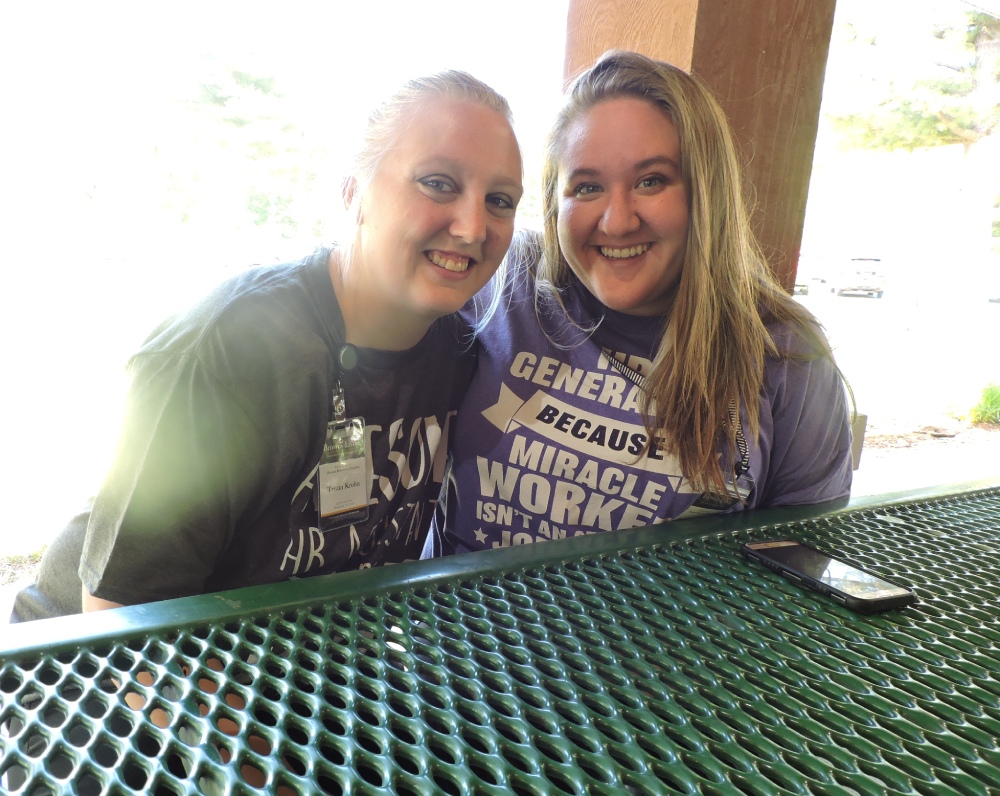 Our mission is to guide and care for individuals with complex behaviors to achieve a quality of life in the community.
Our vision is to achieve this mission, we strive to be recognized as the premier, preferred provider of behavioral group homes. We provide individualized care and services in pursuit of personal growth for our residents. We offer compassionate care in our safe, loving, and welcoming homes.